2011: BA-BAILLE.
L'année 2011 vient de se terminer et finalement, c'était pas une si mauvaise année pour le rap. Globalement, les Fuck You Rappers ont pris le contrôle en sortant des albums solides backés par desfois juste des marques de linge. Chez nous, quelqu'un a échappé du swag dans le verre du rap queb, et on espère vraiment qu'il est parti pour plus qu'un 2-3 jours.
Voici donc un ramassis plus ou moins exhaustif de ce qui a marqué les gens de chez 10KILOS.US
(PS. Donnez au post la chance de loader/re-loader, je pense que ya trop d'affaires embeddées pour notre serveur de pauvres.)
MEILLEURS MIXTAPES / ALBUMS
(Pas d'ordre particulier)
01 Lil B — Illusions of grandeur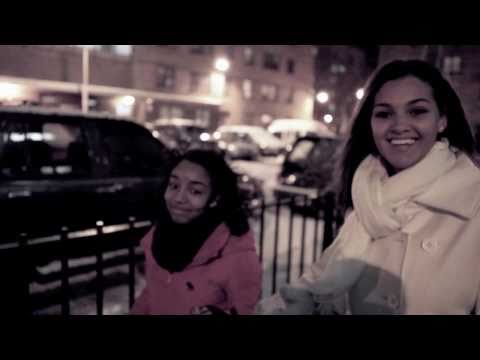 03 Frank Ocean — Nostalgia Ultra (Curieusement, on n'a jamais fait de post sur l'album…)
04 Clams Casino — Instrumentals
07 Maybe Watson — Maybe Watson
MEILLEURES SINGLES / TOUNES
(Pas d'ordre particulier)
01 Mr. Muthafuckin eXquire ft. Despot, Das Racist, Danny Brown, EL-P — The Last Huzzah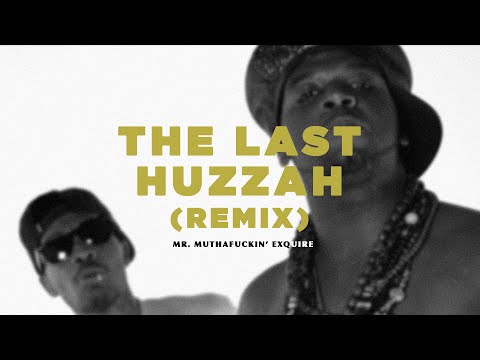 03 DJ Khaled (feat. Rick Ross, Drake & Lil Wayne) — I'm on one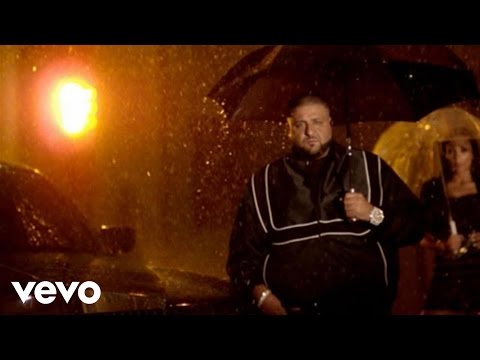 04 Maybach (feat. MTM, Cass-tête, La Menace, Wilko et Lunatiqc) — Dans ma ville (LVL Anthem)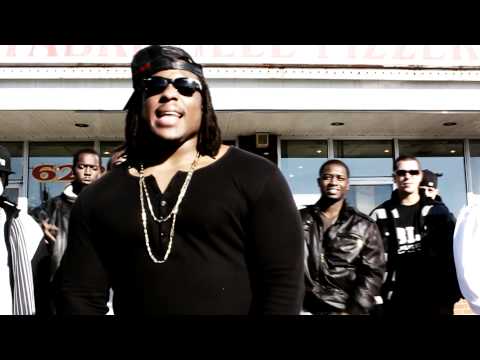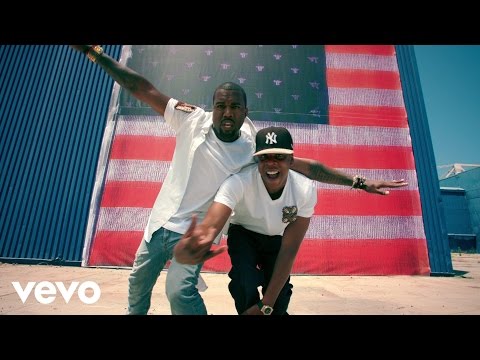 06 Alaclair Ensemble — Fa' Faire du loot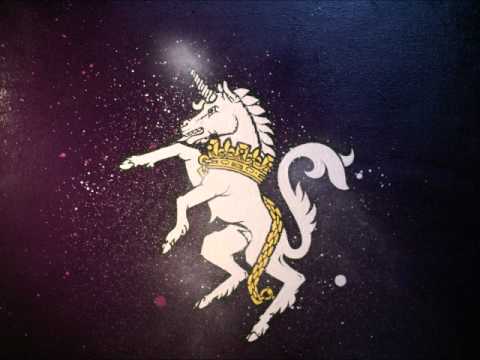 07 OFWGKTA — Sandwitches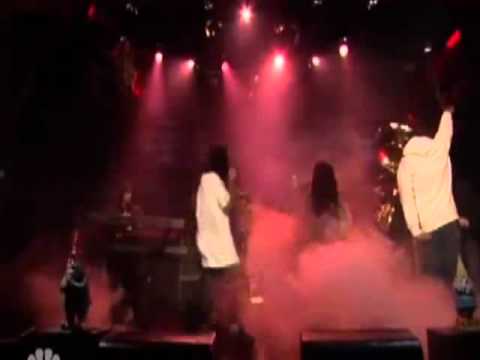 08 Jesuis Gabbo — Lunettes Soleil Harvey's
08 lunette soleil Harvey's by jesuisgabbo
MEILLEURS CONTENUS ORIGINAUX 10KILOS.US
(Nous pis nos amis…pas d'ordre particulier)
01 Manifeste du rap ignorant par Laurent K Blais
02 Le rap lesbien par Laurent K Blais
03 Un mixtape nommé piu-piu (par DJ Lexis)
Un mixtape nommé Piu Piu (Présenté par MIMS, Artbeat & 10KILOS.US) by 10kilos.us
04 Bouge ta tête comme en 97 (par Ill John Kim, Barty Bart & Jeremy Wirth)
Bouge la tête comme en 97 (Une sélection de Jerated & BartyBart — Mixée par Ill John Kim) by 10kilos.us
05 J'rappe tout seule quand Jean Narrache (par Frederic Guindon)
06 28.8 Kilorap (par Jesuis Gabbo & Laurent K Blais)
07 Baz, Seb Landry et OG pour avoir fait les meilleurs clips de rap queb de l'année.
Si tout va bien, 2012 sera encore mieux. En tout cas, on va essayer.
Compilé de manière un peu lousse à partir de ça, ça, ça, ça pis ça. Pis un peu de ça.