CINÉMASSACRE: JESSE ROSE — MADE FOR THE NIGHT MINI DOCUMENTARY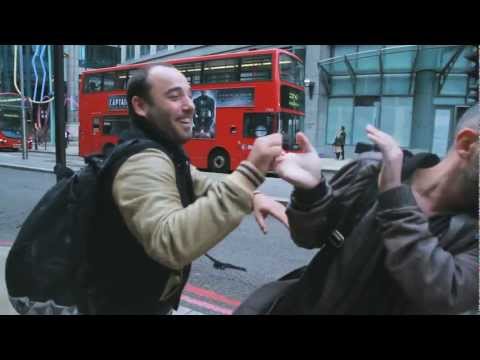 Jesse Rose est un des acteurs importants de la scène house actuelle. Avec son label Made to Play, il a contribué au succès de Zombie Disco Squad, Riva Starr, Oliver $ et même les montréalais de Prince Club.
Récemment, le duo de réalisateurs Tyler & Jack l'ont suivi pendant un mois dans le cadre de sa tournée Made for the Night. Ça donne un mini-documentaire de 10 minutes où on voit le côté plus réel de la vie d'un DJ comme pas trop savoir dans quelle ville tu te réveilles et dormir dans des taxis la plupart du temps.
*BONUS
Une couple d'affaires le fun à écouter.