DWNLD: NOLA GUMBO "OFFICIAL NEW ORLEANS BOUNCE REMIXES"
J'ai jamais trop compris comment tout le mouvement du New Orleans Bounce pouvait être basée sur seulement une toune (qui venait en plus de New York) refaite à l'infini, mais ça semble avoir marché pour eux.
The Showboys — Drag Rap (Triggaman)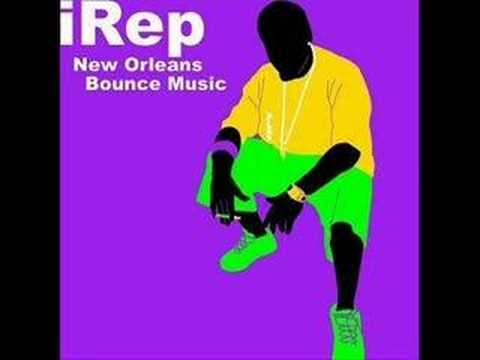 Le collectif (?) New Orleans Bounce / The Bounce Spot vient de sortir un album de remix par plein de gens que tu aimes comme Nick Catchdubs, Schlachtofbronx, Top Billin, etc. pour certains des gros noms de la musique bounce du moment, Sissy Nobby, Big Choo, Gotty Boi Chris et autres.
Nola Gumbo "Official New Orleans Bounce Remixes" by TheBouncespot