En ville, brequin: Dâm-Funk
19 Octobre 2011 / par
lkb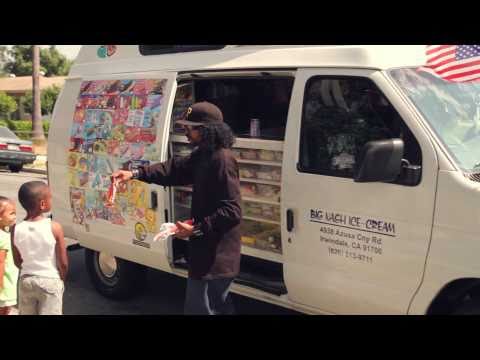 Dâm-Funk est une figure importante de la musique contemporaine. Nerd nostalgique d'un son et d'un genre (le boogie funk des années 80) qui n'ont jamais transcendés les frontières de la Côte ouest, mais sans qui il est impossible de penser le gangsta rap (NWA, ICE-T, Ice Cube), tout le G-FUNK (Snoop Dog, Dre, The Game). Sur album (le monumental Toeachizown comme le plus récent EP Innafocuseddaze), Dâm-Funk revisite cette époque avec la même approche, la même attitude, les même outils que les pionniers du genre, tout en gardant ses repères contemporains. En performance, il montre toute l'ampleur de ses connaissances d'archéologue-fouilleur et construit des univers rétro-futuristique, faisant revivre des artistes des années 80 oubliés, pour la majorité, de l'histoire de la musique, mais qui ont gardé une intemporalité surprenante, quelque part entre Boyz 'n the hood, Chromeo et Kraftwerk.
Son nouveau EP Innafocuseddaze est disponible gratuitement.Et ce premier extrait est assez délirant.
Dâm-Funk sera en concert, avec orchestre, demain, jeudi le 20 octobre, au Belmont.