Jazz Cartier joue prudemment sur le siège arrière (clip)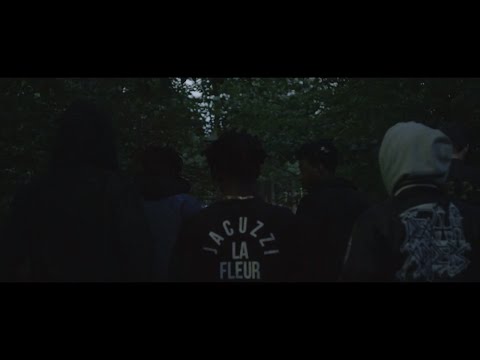 Jazz Cartier fait parti des Get Home Safe kids de Toronto.
Hier il sortait son deuxième clip pour deux de ses tracks dont une nouvelle.
Dedans, il chill avec Derek Wise et se promène en char en écoutant Fear of the Dark.
Son clip est un peu plate.
Son soundcloud est beaucoup fun.