Profil: Supreme Cuts
1 Août 2011 / par
lkb
Prendre un moment déjà pour admirer le très beau travail sur les ongles ci-haut. Kelly, t'en penses quoi ?
Après ça, on peut noter l'utilisation très opportuniste du concept de «supremacie» (via Odd Future, Lady Gaga, Terry Richardson, pis le magasin de skate), qui se trouve a être pas mal le mot le plus chaud quand tu veux attirer l'attention.
Le duo des Chicagois Mike Perry et Austin Keultjes produit une heureuse mixture impreignée de rap/UK Funky/néo-rnb/dubstep/trap rap/house de sorcières. Je check les néologismes que je viens d'aligner et j'y crois plus ou moins, mais je pense qu'on est pas mal rendu là. Hé bo-boy.
Pour plus d'info, y'a leur tumblr qui est mis à jour plusieurs fois par semaine avec du nouveau matériel, des photos étranges, des youtube de Bricksquad et des compilations de leurs «edits» sur Mediafire (1 + 2). Myspace RIP.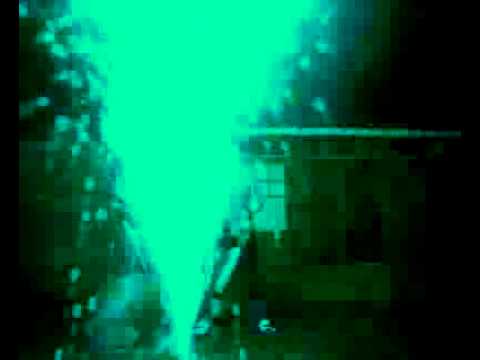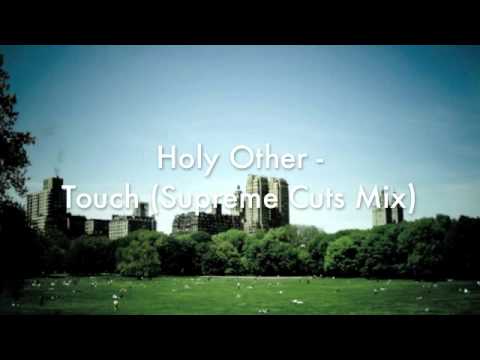 À emporter: un DJ set assez hétéroclite, d'où on passe d'une version choped 'n screwed de I'm Shady d'Eminem, à l'immortelle Heartbroken de TP, à leur excellent remix de X's and Ho's de Jeremiah.
Supreme Cuts' Significant Other Mix by The FADER
FUTUR PRÉSENT YO!