Rap lol: Ricky Sauce et Baracka Flacka Flames
22 Décembre 2011 / par
lkb
Ce que la majorité des gens ne comprennent pas quand ils font des «parodies» rap, c'est que c'est impératif de 1) connaître minimalement les codes du genre 2) Savoir rapper.
Si en plus tu réussis à te trouver une 7D et un acteur potable, tu peux faire des affaires quand même drôle.
Voici 2 personnages parodiés qui réussissent à combiner LOL et rap sans donner le goût de se cacher en dessous du bureau.
Rick Sauce – B.M.F (Bring Me Food)
Ma ligne préférée: «I'm self-made/That means I'm marinated»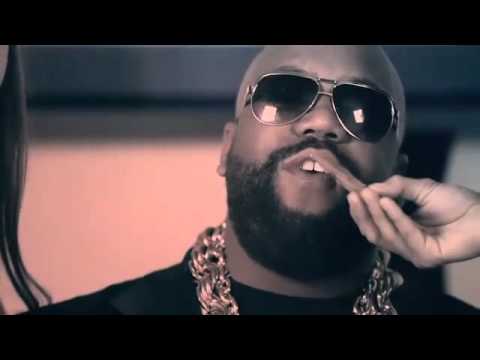 Baracka Flacka Flames – Head of the state (Hard in the paint)
Lignes préférées:
With my father God/I said fuck school.
I've put a nice suit/on and on some marijuana.
Eight years later/George Bush was a gona'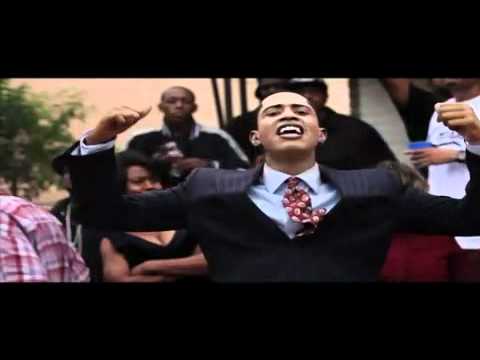 Ricky Sauce – Nasty Fartin' Music (Aston Martin Music)
Lignes préférées:
Viben to the music, I'm gonna need a tooth pick(Alright)
Breezen down the freeway, About to getta snack plate(with some fries)
Dipp'n in my sauce, No Worries at all(Listening to THEEEE!!)
*Nasty Fartin Music(Music)*
Baracka Flacka Flames – I run the military (je sais pas quelle est la chanson originale)
Ligne préférée: LUPE CLAIMED HE AINT VOTE FOR BARRACK THATS WHY IT TOOK SO LONG FOR HIS ALBUM TO DROP.