Speaker Knockerz (RIP) a l'air étrangement d'être encore en vie. #rapfantôme
18 Août 2014 / par
lkb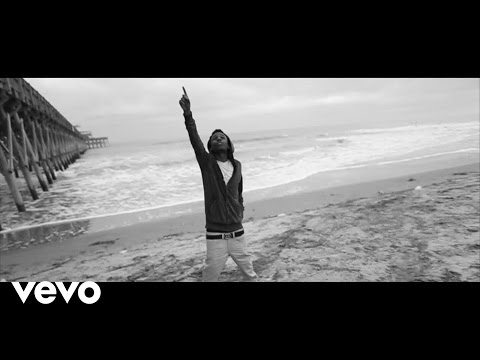 Speaker Knockerz est mort dans des circonstances étranges en mars dernier. Le consensus veut que son coeur ait lâché, ce qui est tout de même un peu étrange pour un jeune homme de 19 ans, qui a été retrouvé assis au volant de sa voiture, dans son garage.
Toujours est-il que, dans la plus pure tradition des #rappeursdécédés, une suite à Married to the money verra le jour au début septembre. Une équipe fantôme (poudoum-tssss) a entrepris la promotion dudit disque en faisant ressortir des nouveaux morceaux sur iTunes, dont un excellent remix de «Lonely» avec Young Scooter, qui est sur internet depuis juillet mais qui a maintenant une version officielle.
Aussi, le trailer de l'album est assez unique dans le genre creepy/épique.
Speaker Knockerz, ft Young Scooter – Lonely (remix)
Speaker Knockerz, ft. Romiti – Scared money
via Atrilli