Stalley vole ta Chevrolet (clip)

Silencieux depuis l'excellant The Honest Cowboy Ep sorti en 2013, le rappeur de l'empire intouchable Maybach Music, Stalley vient tout juste de sortir un nouveau single: Jackin' Chevy.
Comme le titre le suggère, le track parle de voler des Chevrolets. Perso, j'ai rien contre les Chevrolets mais j'ai rien non plus contre voler les Chevrolets. So it's all good.
Le vidéo commence avec un skit d'un gars qui essaie de pick-up des filles dans une chevy, évidament, il se fait jack.
Pour le premier verse, Stalley flip à sa manière le classic Boyz N Tha Hood de Eazy-E sur un beat qui rappelle The New Style des Beastie Boys.
Jackin' Chevy sera sur son premier album Ohio disponible le 28 octobre.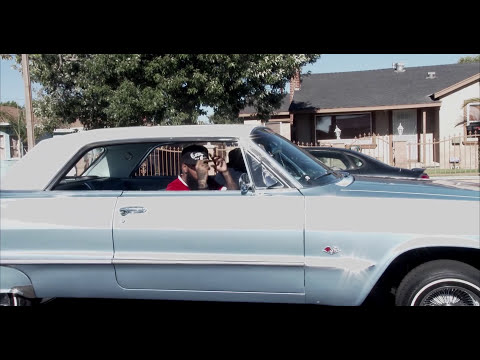 Bonus:
Tout frais-tout chaud, nouveau single audio en featuring avec Ty Dolla $ign: Always Into Something.